Discover Top Commercial Real Estate Websites Online
InclusiveCRE is the most complete source of information about commercial real estate.  Find property listings, commercial comps, brokerages, real estate investment companies, CRE news outlets, commercial real estate organizations, and podcasts by searching the best commercial real estate websites.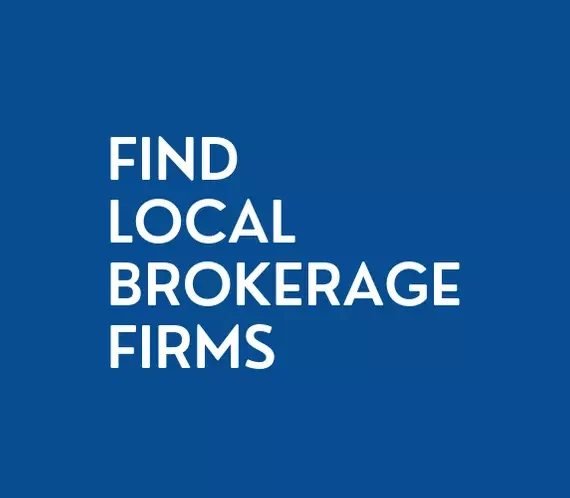 Sift through local brokerage firms in your area. We have compiled a real estate directory of commercial real estate companies for the top largest US markets. Currently, we have over 300 real estate companies in out database.
If you are looking to do a valuation or an appraisal for a commercial property, or research property owners information, we have compiled a list of companies that offer CRE comps for both property sales and leased properties.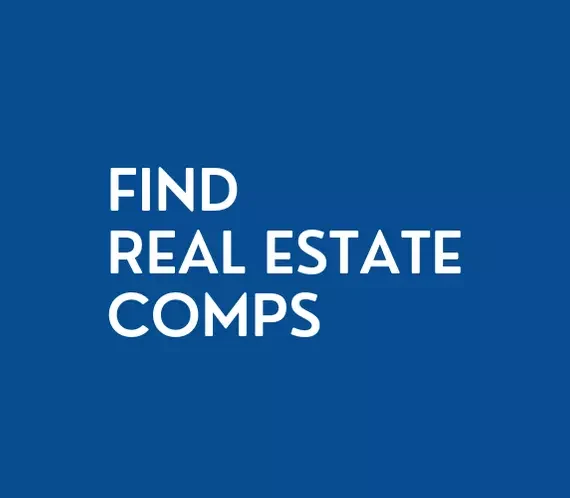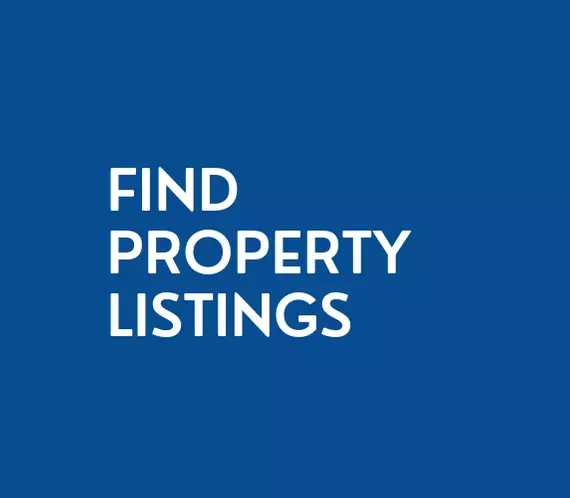 Search 40+ commercial listing platforms. When it comes to marketing commercial real estate properties for sale and lease, these marketplaces provide a range of services. Some companies you never even heard of! Commercial listings galore!
Investment companies invest in many asset classes from retail, office, industrial, healthcare, multifamily, medical office, NNN properties, shopping centers, land, apartment buildings, and mixed-use properties.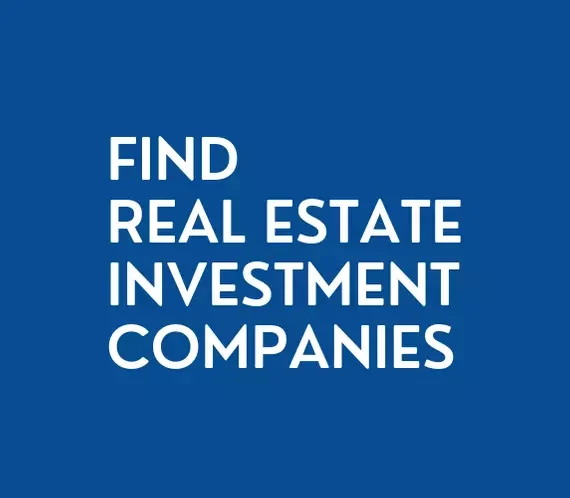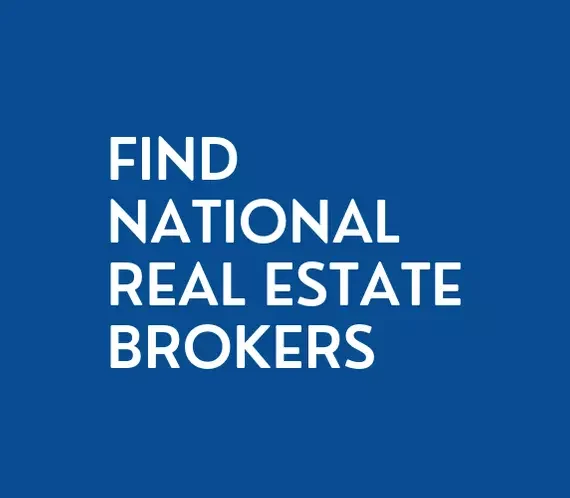 If you are looking for a national  real estate company, this is where you search. You will find many national real estate companies here such as CBRE, JLL, and Cushman's of the world.
Are you in need of a commercial real estate broker near you to help you with leasing or property sales? Reach out to us. We are happy to help you find an agent. We can connect you with a full-service brokerage firm in your area free of charge. We work with Tenant Reps and Landlord Reps.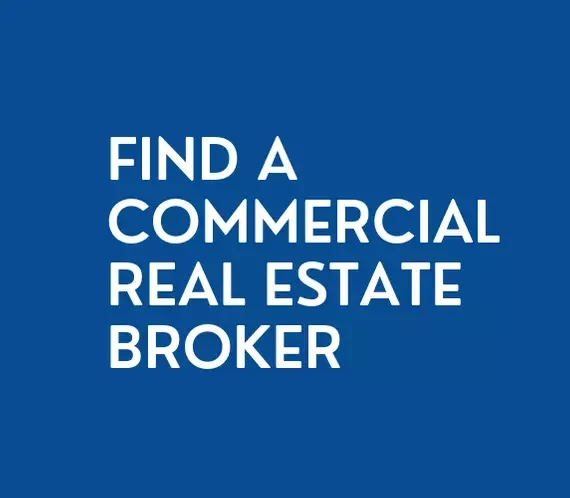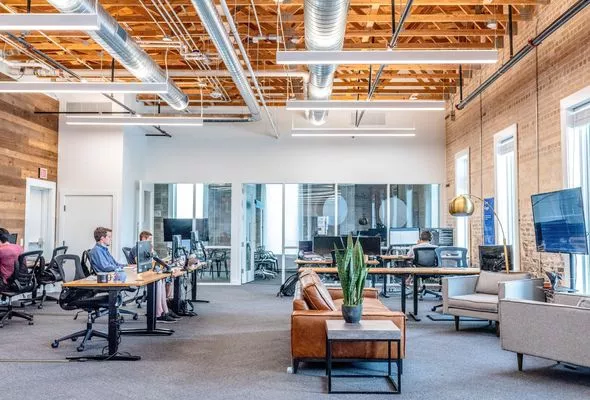 Your Comprehensive Resource for Commercial Real Estate
InclusiveCRE is a comprehensive resource for anyone interested in commercial real estate. On our site, you can research brokerage firms, connect with investment firms and landlords, and find property valuations from commercial real estate comps providers. You can also use our property listings and searches to find the perfect property.

In addition to these practical tools, we also offer access to commercial real estate news, podcasts, and videos. You can browse through our directory of commercial real estate organizations and associations, and even get referred to top commercial brokers in your area. In short, InclusiveCRE is a one-stop shop for all your commercial real estate needs. Start browsing some of the best commercial real estate websites!

Maximize Your Real Estate Marketing: Try InclusiveCRE's Free Solution for Brokerage Firms
Are you a commercial real estate brokerage firm looking to save money on advertising and marketing your property listings for sale or lease? Look no further than InclusiveCRE!
We offer a solution that allows you to continue updating your individual company website with the most current property listing information, while also providing valuable backlinks to help improve your website's ranking and real estate SEO. And the best part? It's completely free!
By sending referring web traffic directly to your site, we help give your property listings the exposure they deserve without breaking the bank. Don't miss out on this opportunity to improve your commercial real estate marketing strategy – try InclusiveCRE today!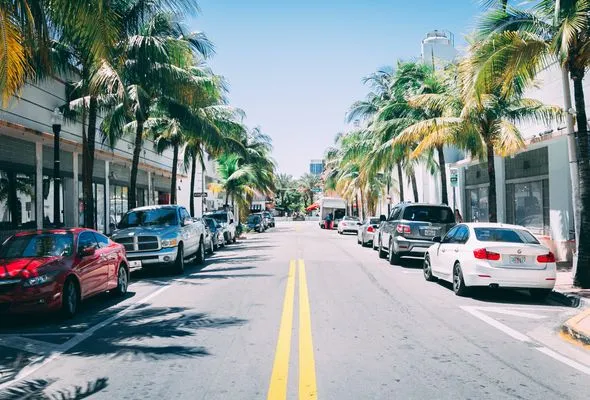 Easily Access Millions of Commercial Real Estate Listings with InclusiveCRE's One-Stop Platform
Commercial real estate listings are not centralized like residential real estate listings, which are typically found on the MLS (Multiple Listing Service). We can joke and say that there is no such thing as a Zillow commercial. This means that searching for commercial properties can be more time-consuming and difficult, as listings are spread across various online commercial real estate websites. InclusiveCRE has attempted to solve this problem by aggregating commercial real estate listings from multiple sources onto a single platform. This allows real estate brokers, agents, investors, landlords, and tenants to search millions of listings for sale and lease in one place.
By relying solely on a single listing platform, you may be missing out on some of the best deals on the market. To access the full range of options, it is important to search multiple platforms, including brokerage firm websites in your local area. InclusiveCRE makes this process easier by providing a central hub for commercial real estate listings.
Frequently Asked Questions